Fun game, well played. I think it was a fair game, just had an epic fail from da big Boss.
Here dem pikz: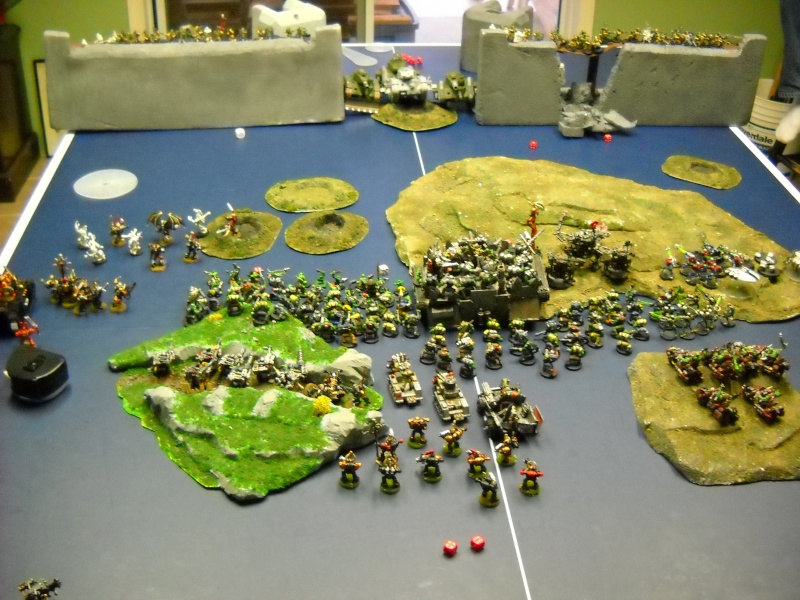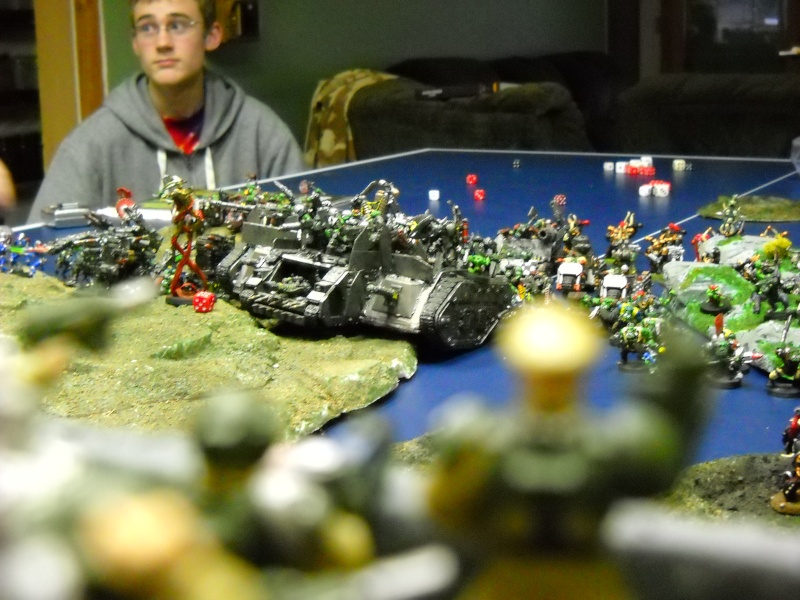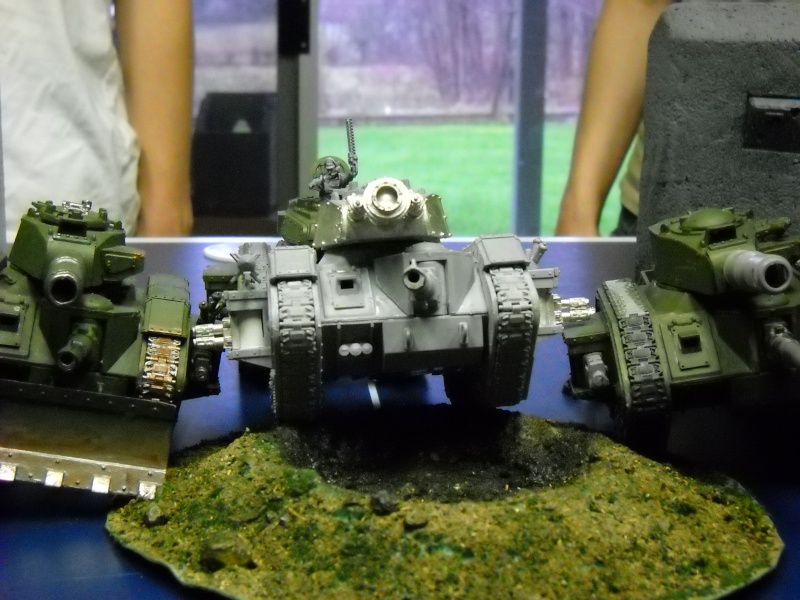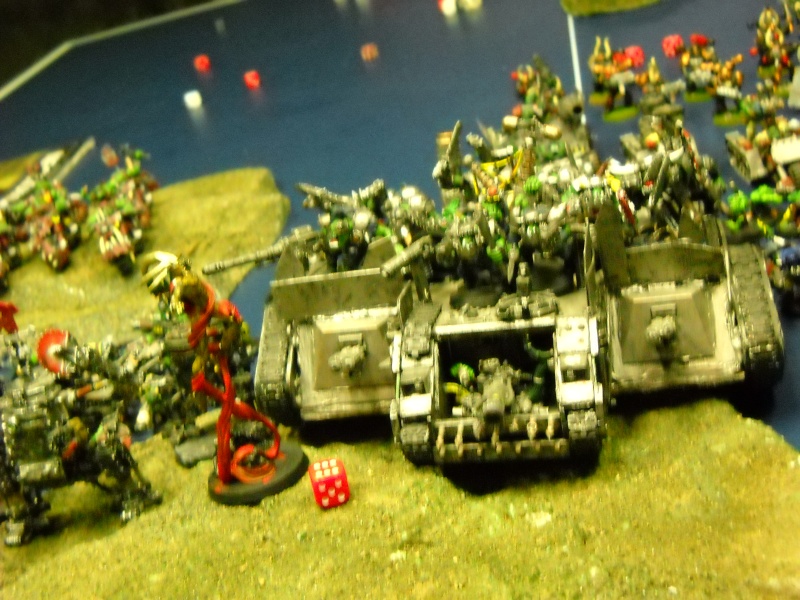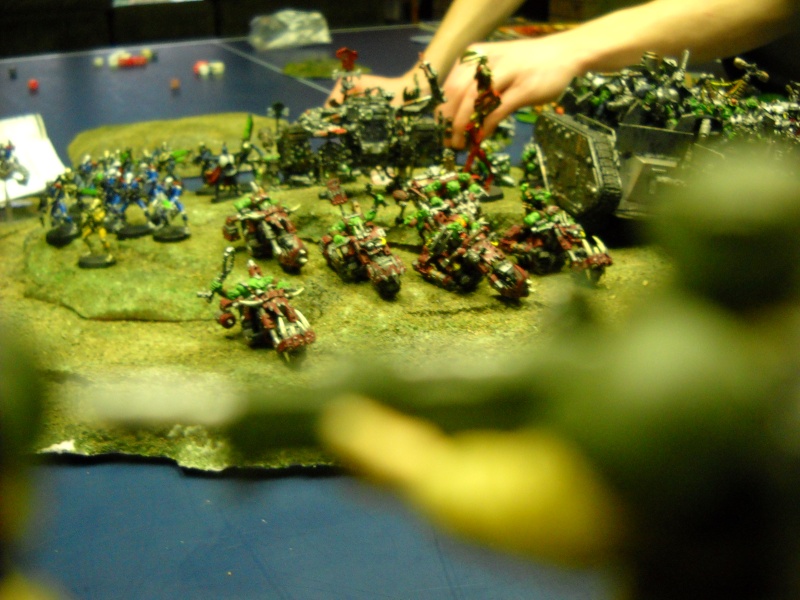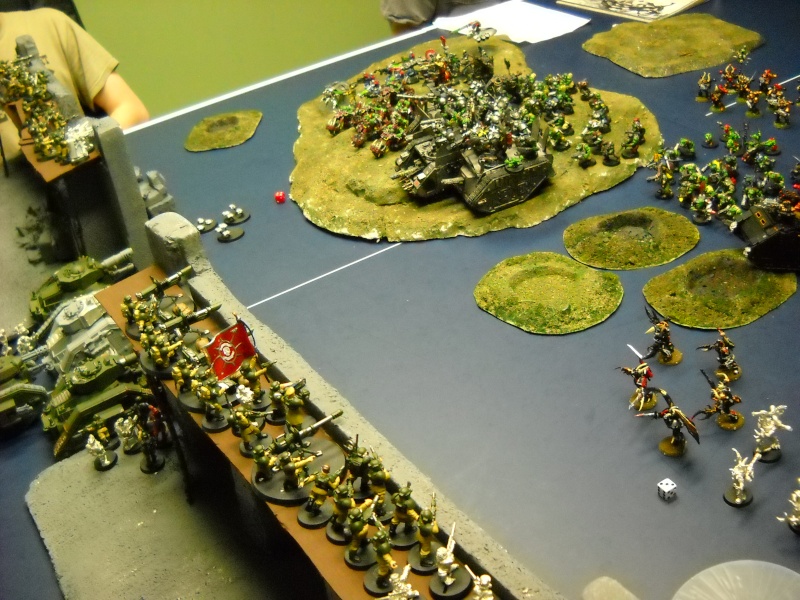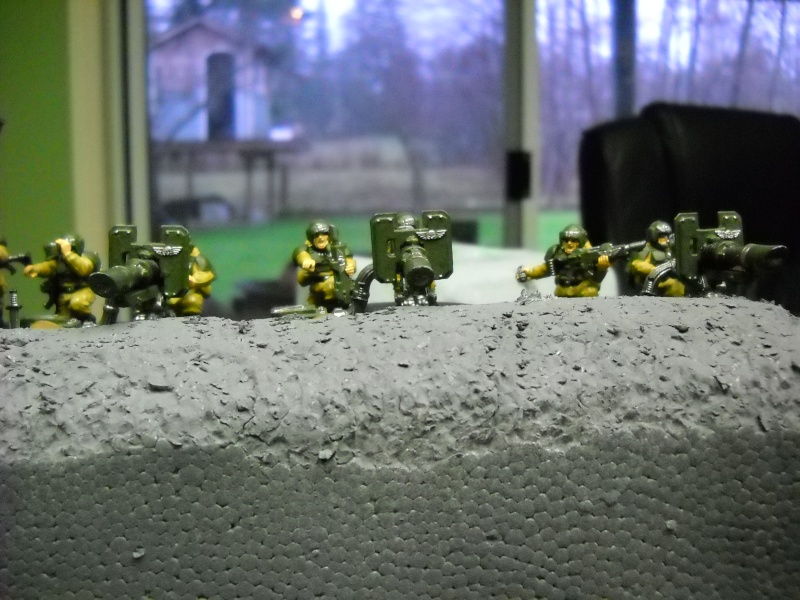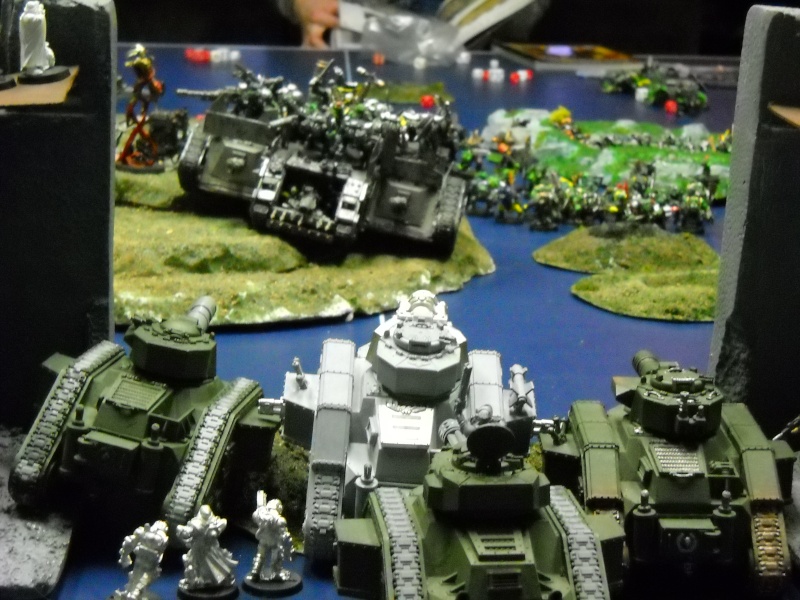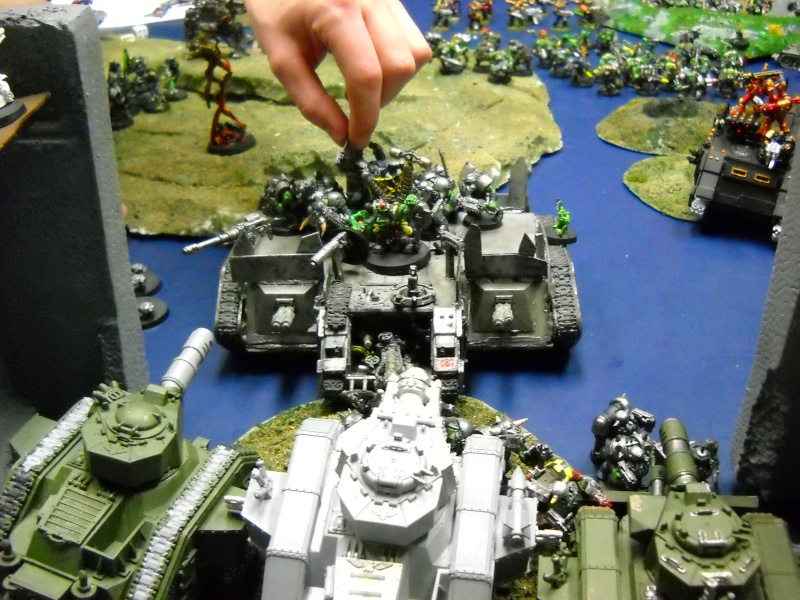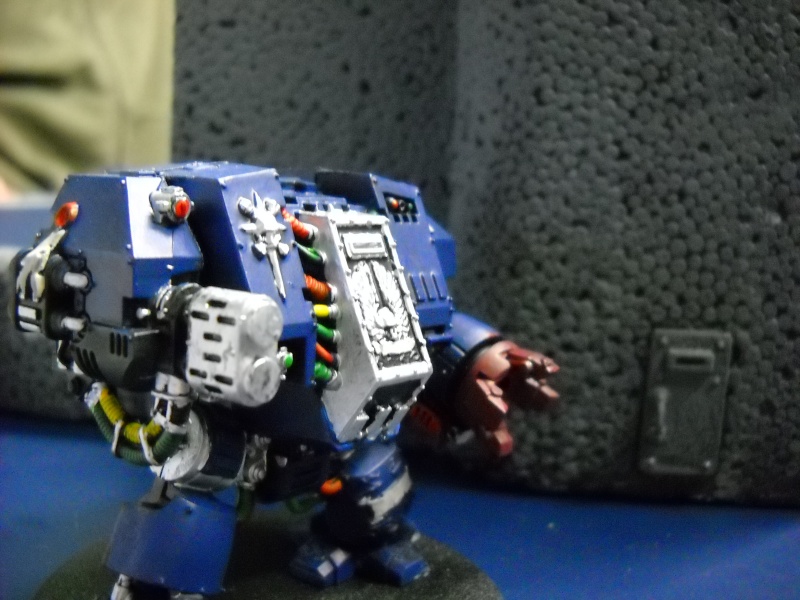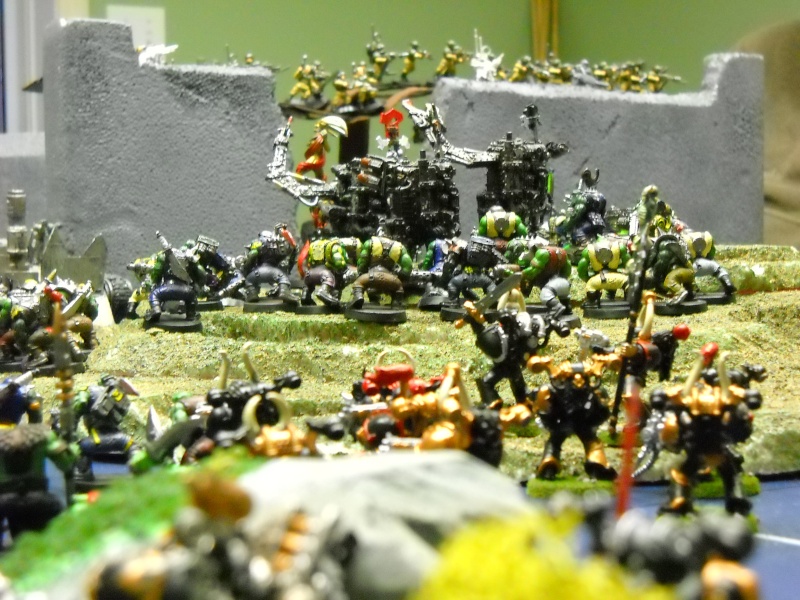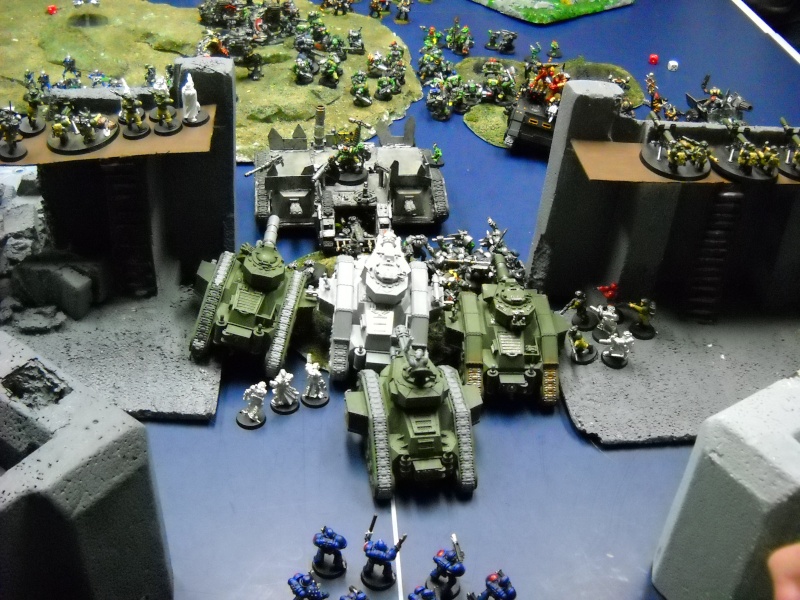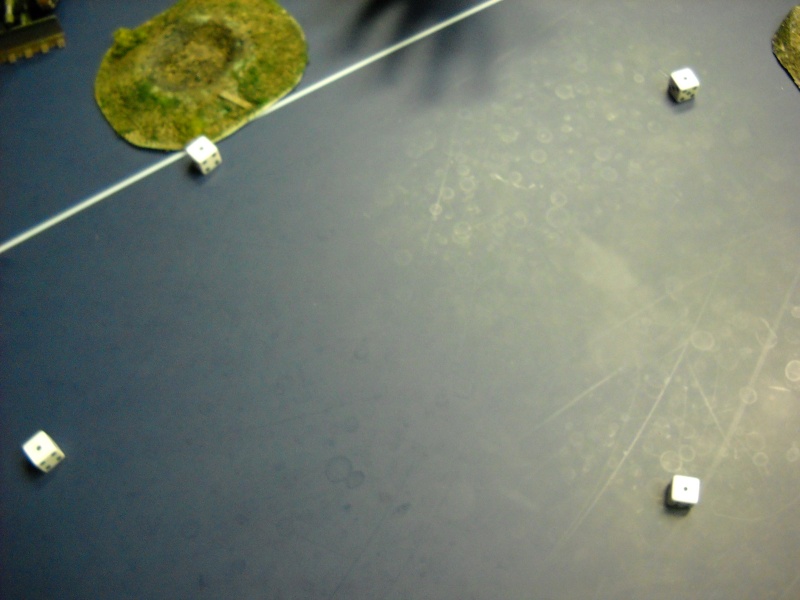 ... and there goes the game...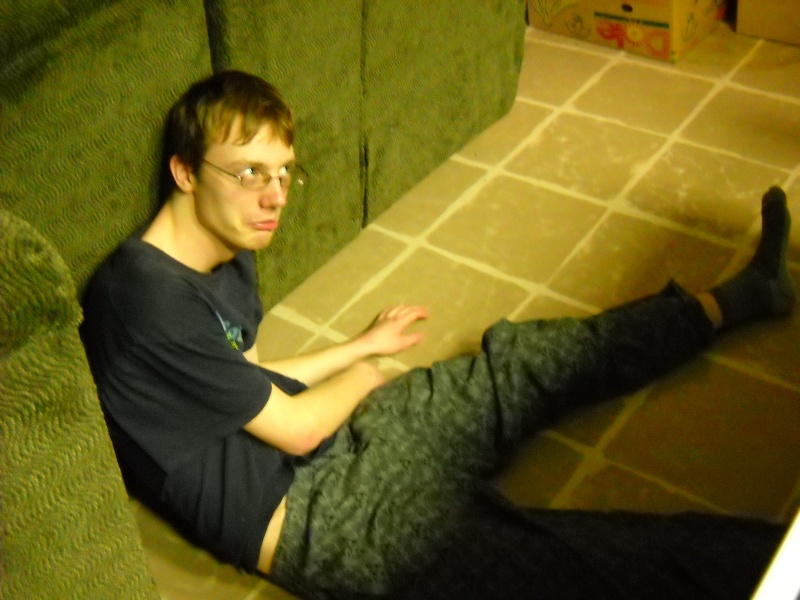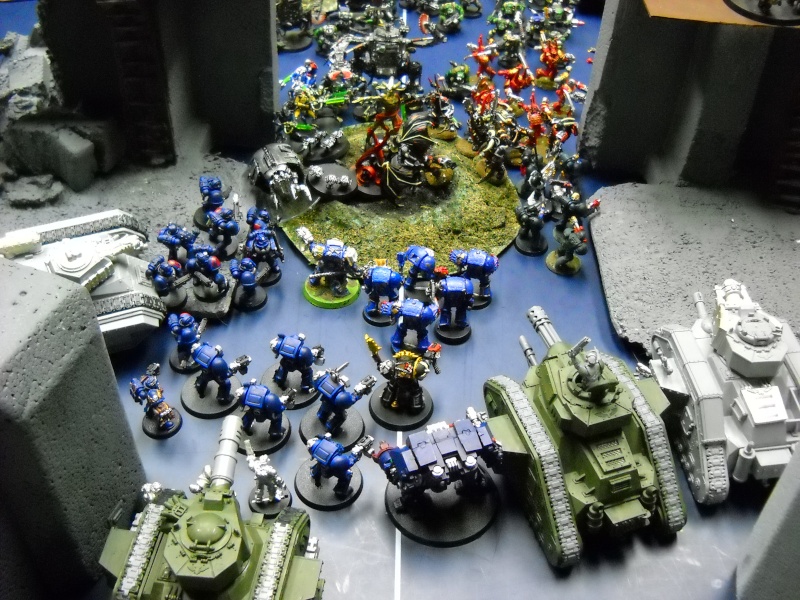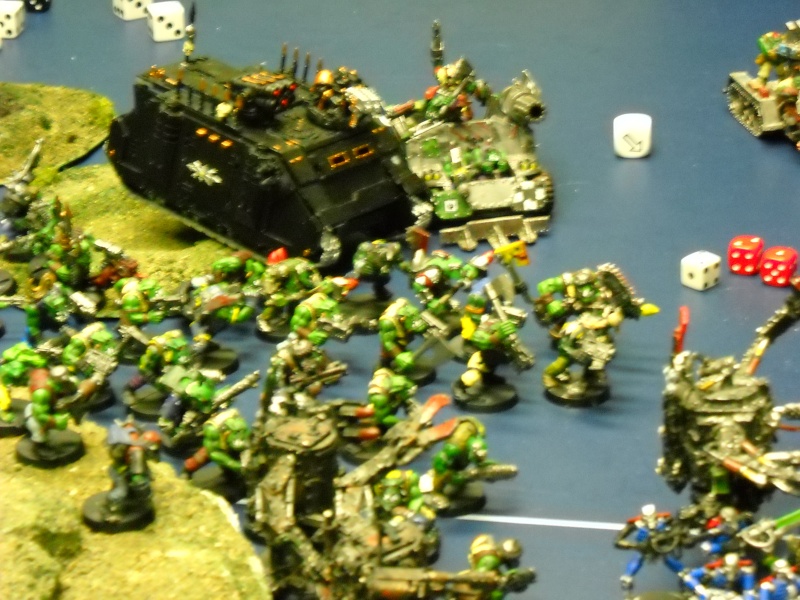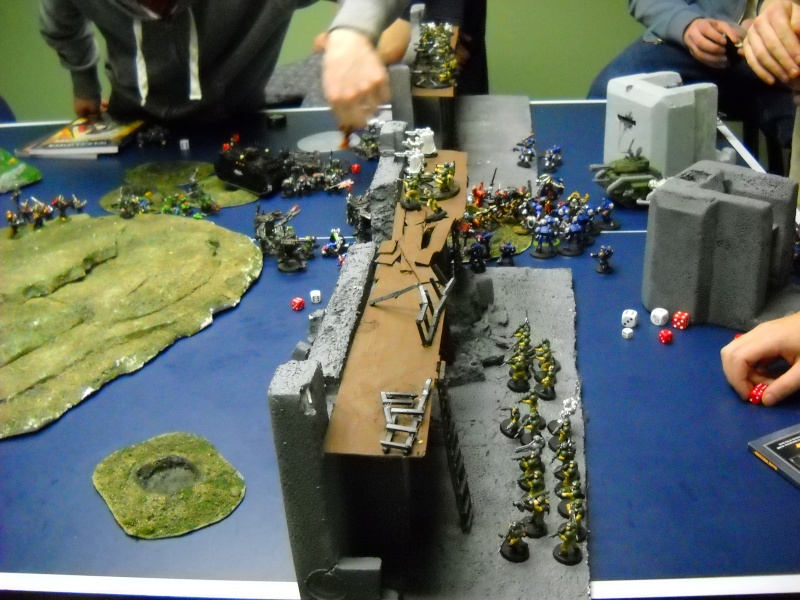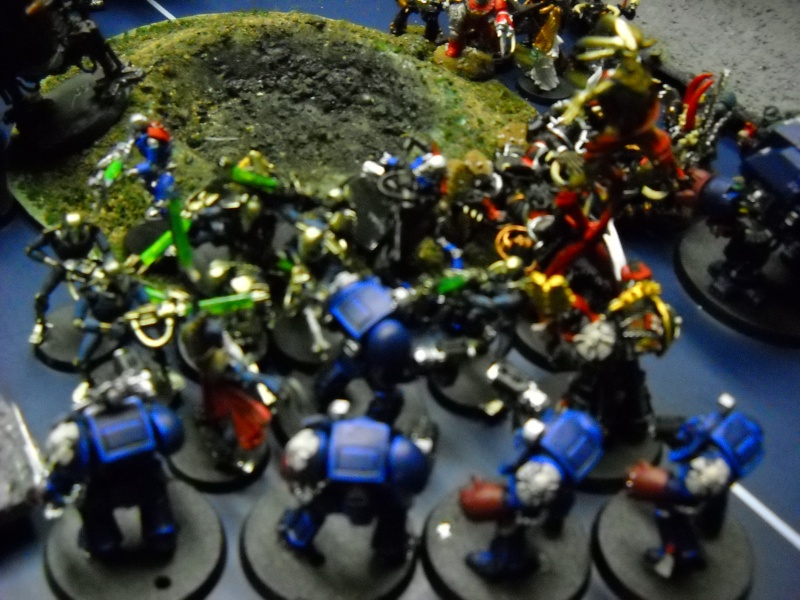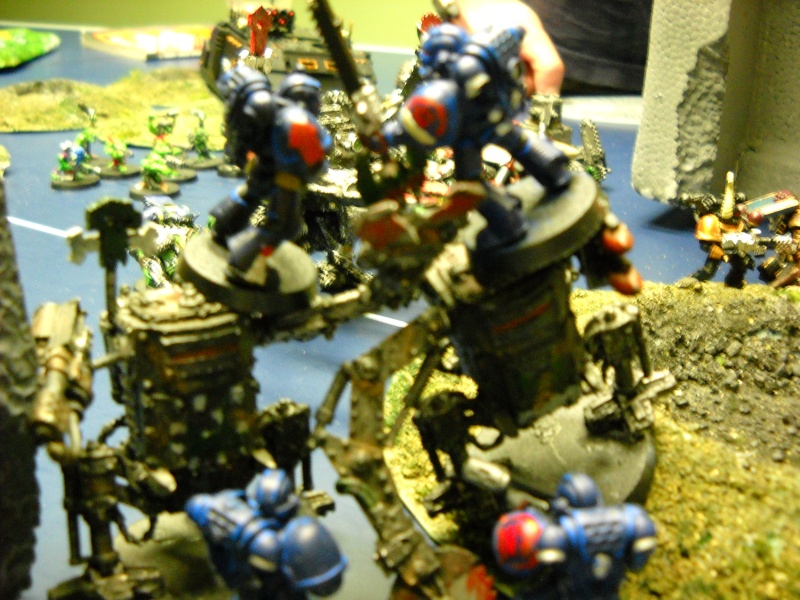 "uhh, you might want to turn to your left"
somebody make a better caption for this picture than that.
Too bone tired/lazy say much about the game.
Andrew, feel free to edit my post and add words and sentances to appropreate pictures.
Everyone else, go ahead and talk about the game yourself.
________________________________________________________________________
I can't seem to resize the images, Andrew, if you could do that for me that would be awesome. In the old forum's administration control panel I could find it, but not this one.

Calvin

Special Character




Posts

: 666


Join date

: 2010-02-06


Age

: 28

Character sheet
Name: Dr. Quack
UPP: 6A5668
Service: Scientist


yeah that game was awsome and that warboss Really shook that tank of mine with all those ones that also remides me of when i ran your warboss over with my chimera... hes just not so lucky with tanks is he

ian

HQ





Posts

: 246


Join date

: 2010-02-15


Age

: 27

Character sheet
Name: Rey Pallant
UPP: 67CD65
Service: Marine


what is that big tank thing

?

Robbie

HQ





Posts

: 370


Join date

: 2010-02-15


Age

: 26


Location

: Canada

Character sheet
Name: Baron Heinrich Von Hohenberg
UPP: 5424AC
Service: Noble



Calvin

Special Character




Posts

: 666


Join date

: 2010-02-06


Age

: 28

Character sheet
Name: Dr. Quack
UPP: 6A5668
Service: Scientist


I cant wait to battle everyone with my nids when there done

Broc

Troop





Posts

: 9


Join date

: 2010-02-22


Age

: 24



ya, hope you like losing mu..mwaaahaahaa it my evil laugh in progress

colten

HQ





Posts

: 295


Join date

: 2010-02-14


Age

: 27



Well hurry up then colten my victory feast wont just walk over and die now will they


Broc

Troop





Posts

: 9


Join date

: 2010-02-22


Age

: 24



ah good times gooood times lol

Reuben

HQ





Posts

: 234


Join date

: 2010-07-09


Age

: 26



aww when my army consisted of nothing but a rhino ,possessed ,bezerkers, and some space marines

Reuben

HQ





Posts

: 234


Join date

: 2010-07-09


Age

: 26




---
Permissions in this forum:
You
cannot
reply to topics in this forum